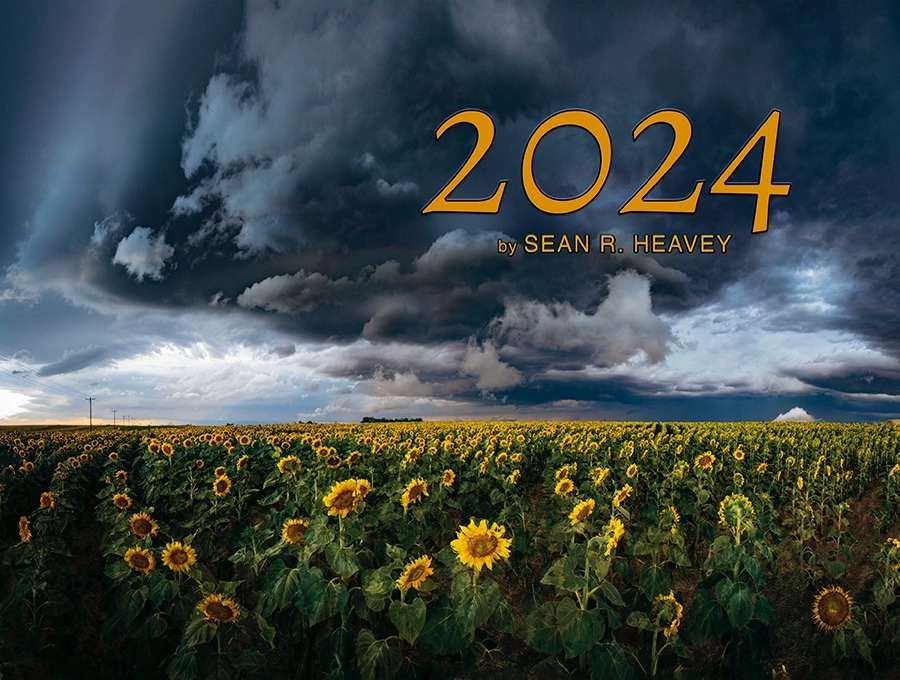 Probably my best one yet... But I said that about last years also! Regardless if this is my best or not I do think it turned out pretty good.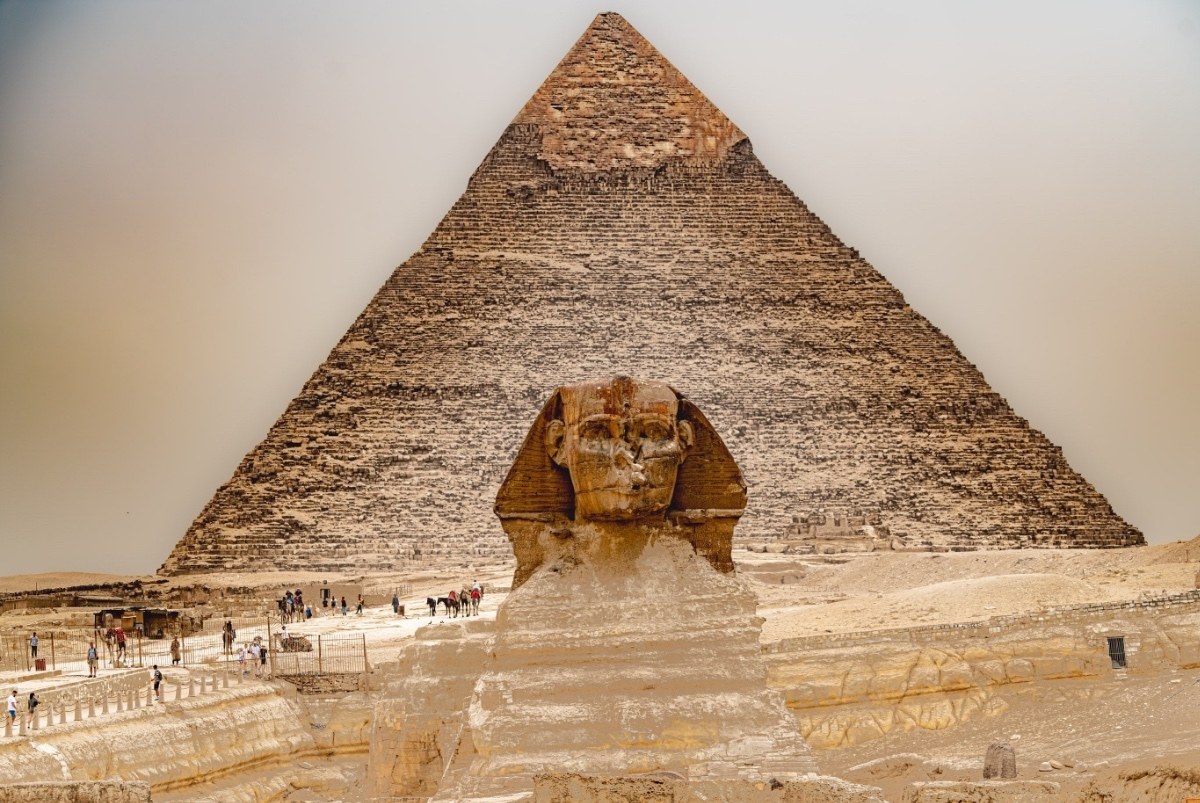 21 Days | Egypt & Jordan
21 Days overseas visiting Jordan, Egypt, and the Eternal Nile.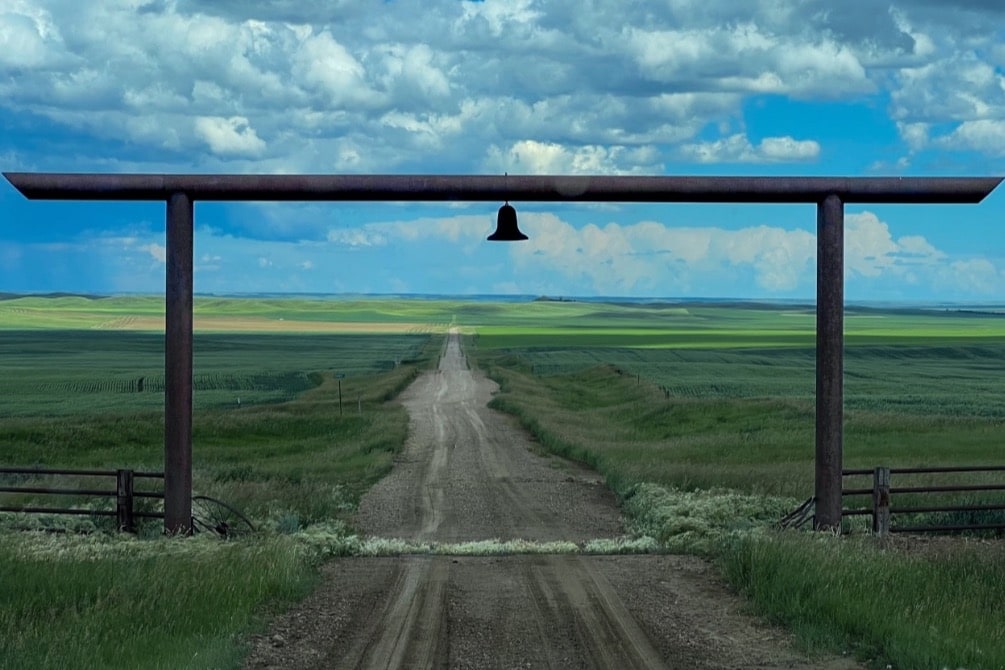 Day on the Ranch
A day in the life on the Borderview Bell Ranch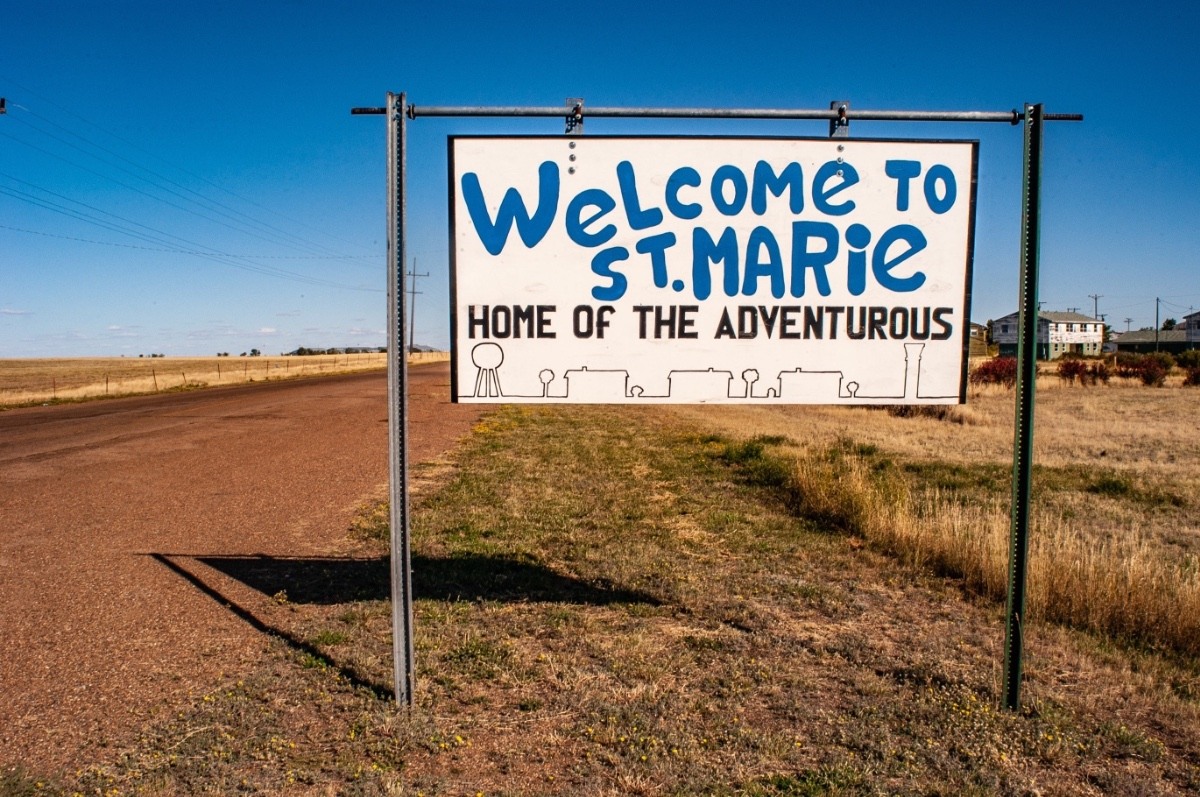 Saint Marie
Ghostly remains of the Cold War era Glasgow Air Force Base.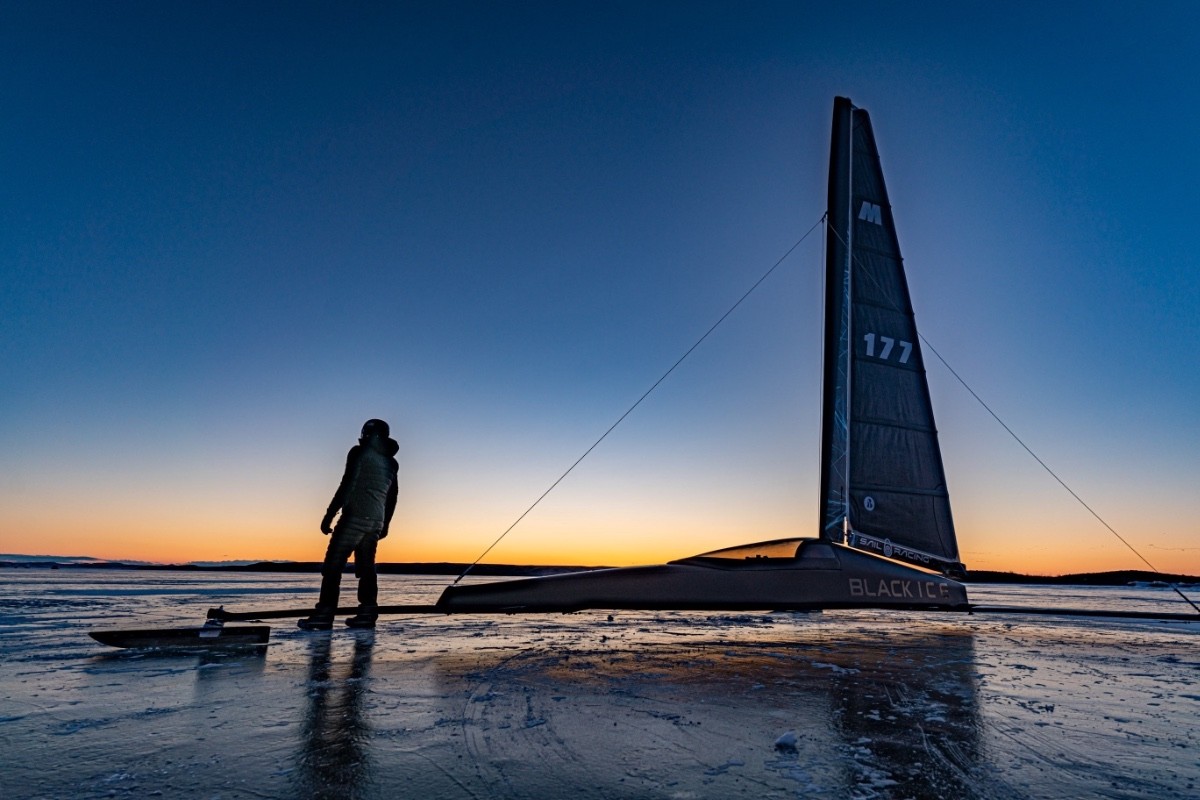 Ice Boating
Ice runs in the veins of these sailors who brave the extremes of winter to race wind powered ice boats
Shop
Open Edition | Modern Finishes & Styles that don't break the budget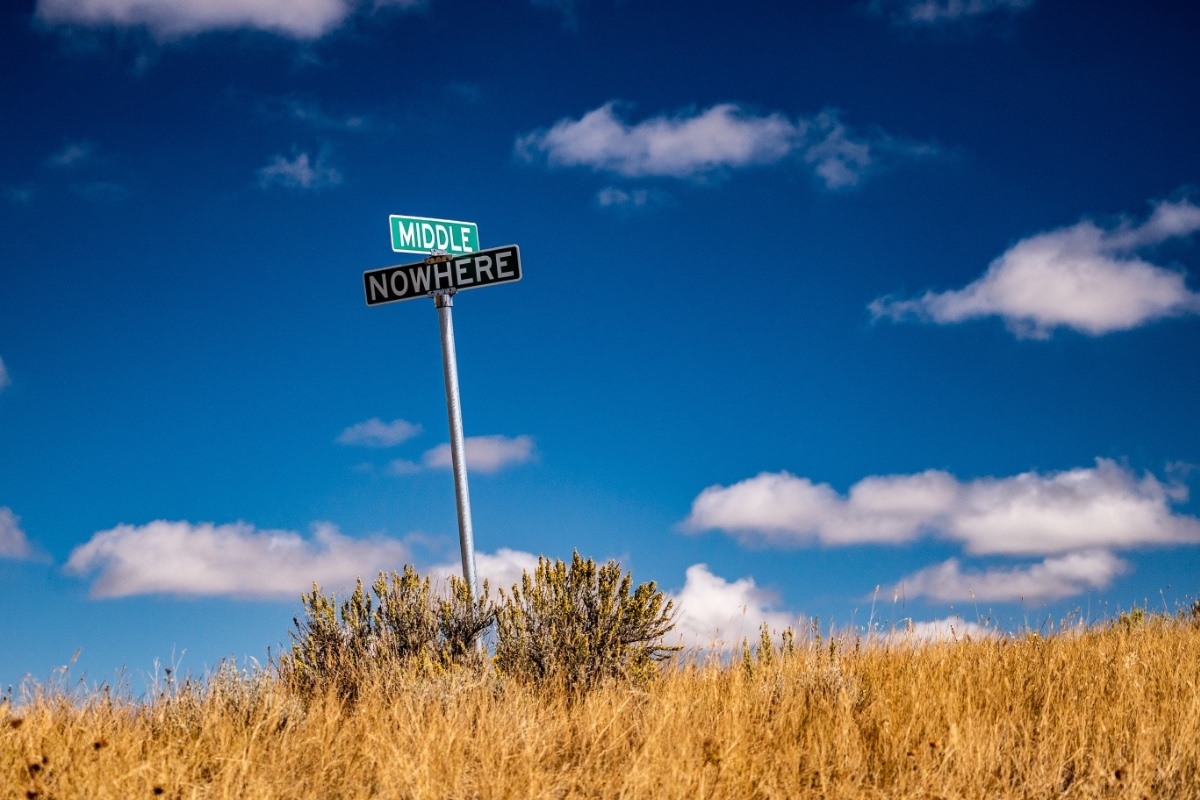 Middle-of-Nowhere, USA
Northeastern Montana, Charles Russell & Missouri River Breaks National Monument, Fort Peck Lake, and the surrounding countryside.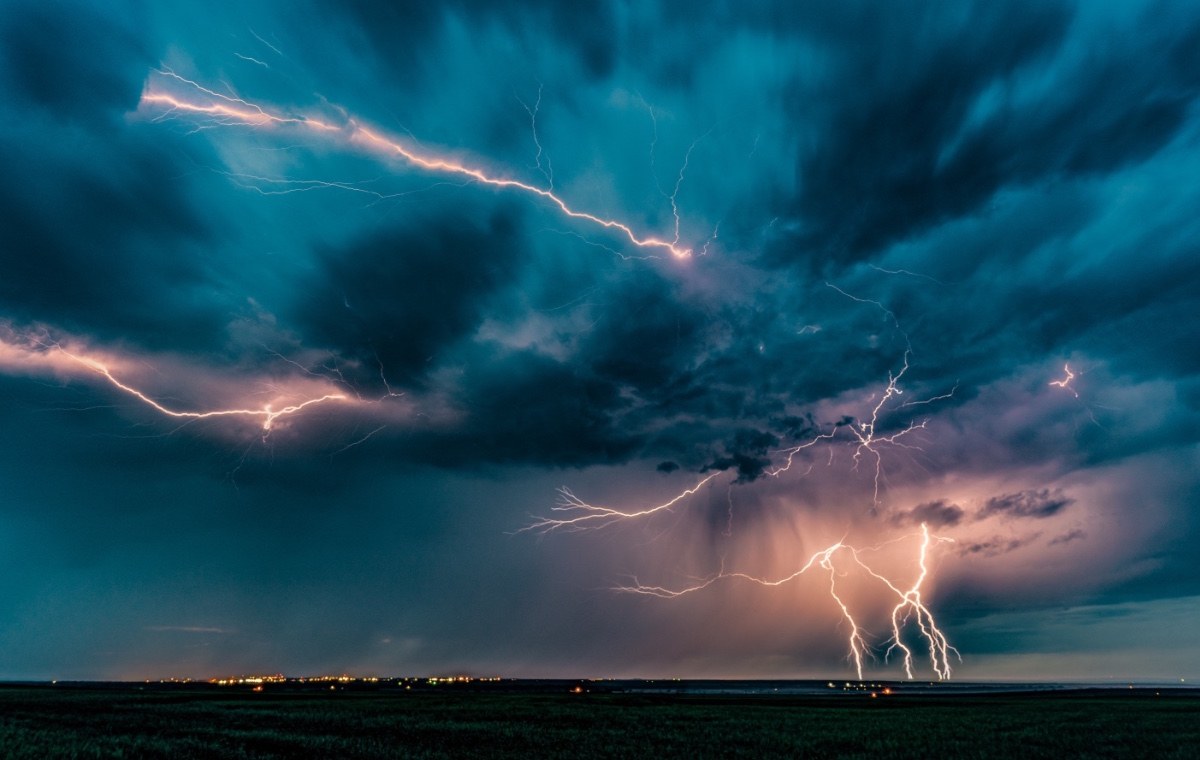 The Sky Above
Weather, Storms, Sunrises and Sets. The beauty nature paint in the Sky Above.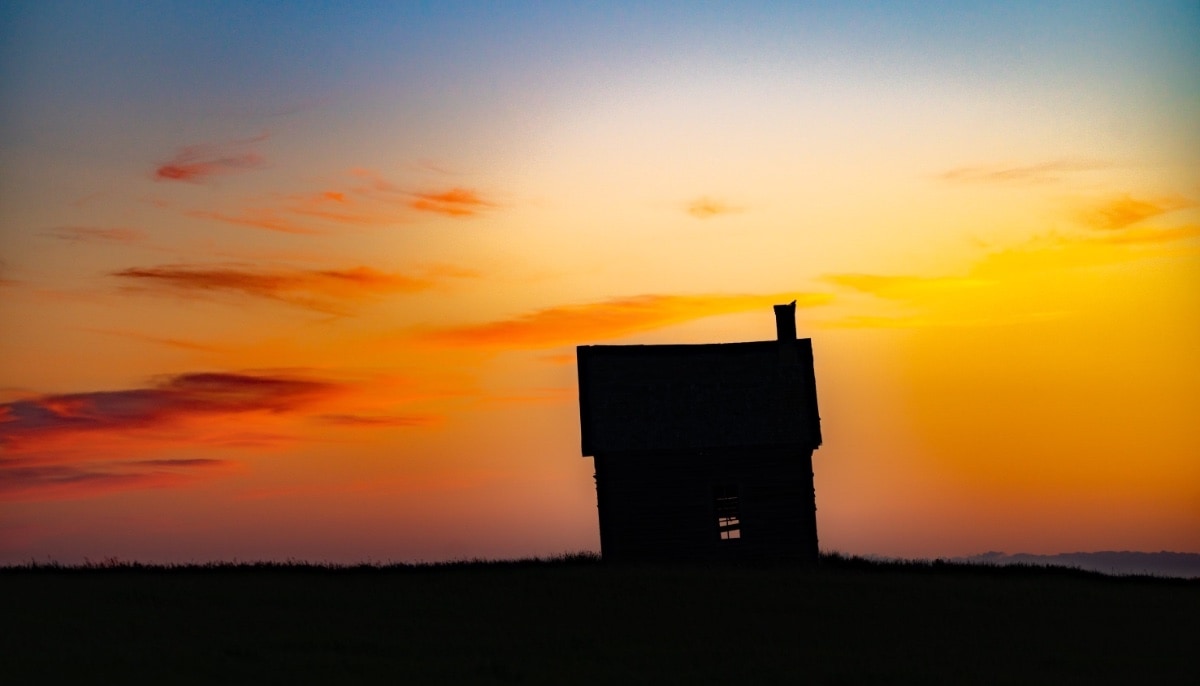 The Wind Blows
Remnants of past generations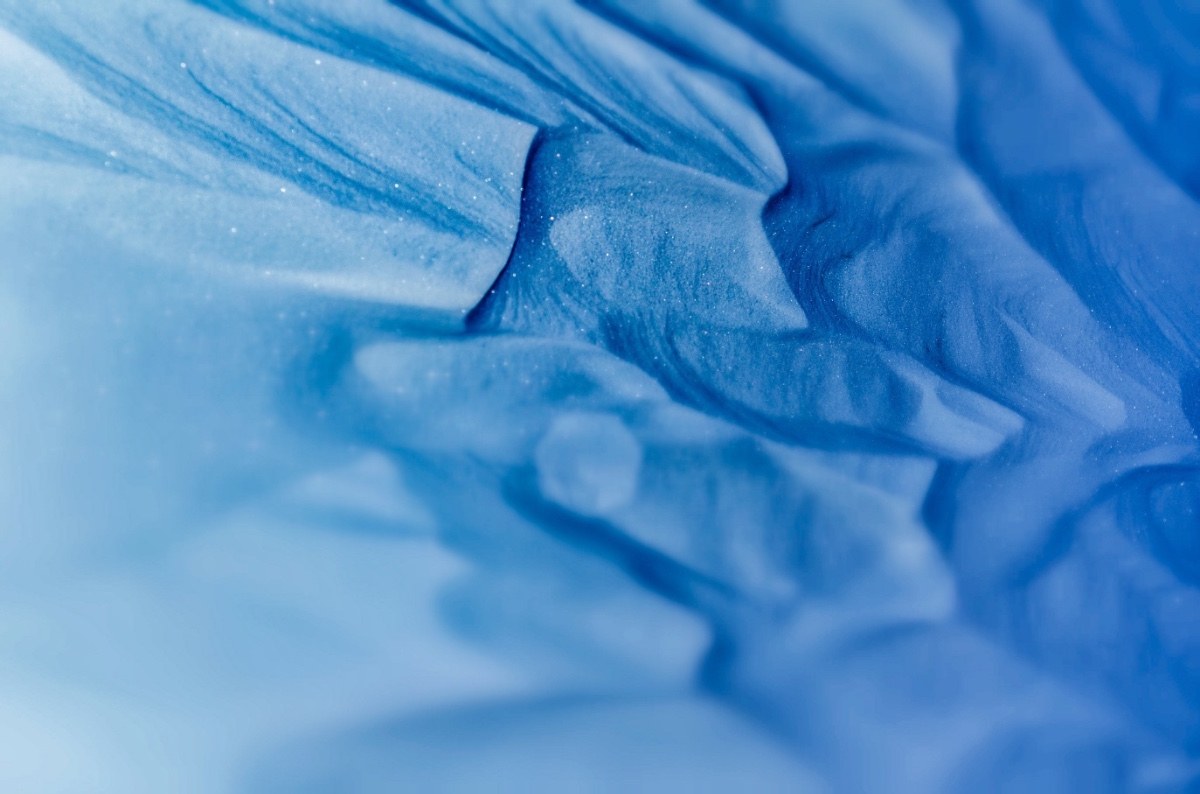 Details in the Abstract
Beauty in the Details

Panoramic View
The world rarely fits in perfect logical boxes and photography is no different. The standard photo frame and print sizes we are familiar with are are based on old standards that were determined by the technology available at the time. The world is so, so much larger! So instead of accepting the limits lets enjoy the full wide view.
Made
Limited Originals | Made for you
This is a true collaboration that results in a truly original piece that's made to hang on you wall. Designed to your style!
Custom printed by me with my unique inkjet resin print process. This process is the combination of years of experimenting and research about how to get the most detail, color, and texture onto the printed surface.
Whether you prefer a more contemporary frameless style or a more traditional frame with matting all options are on the table.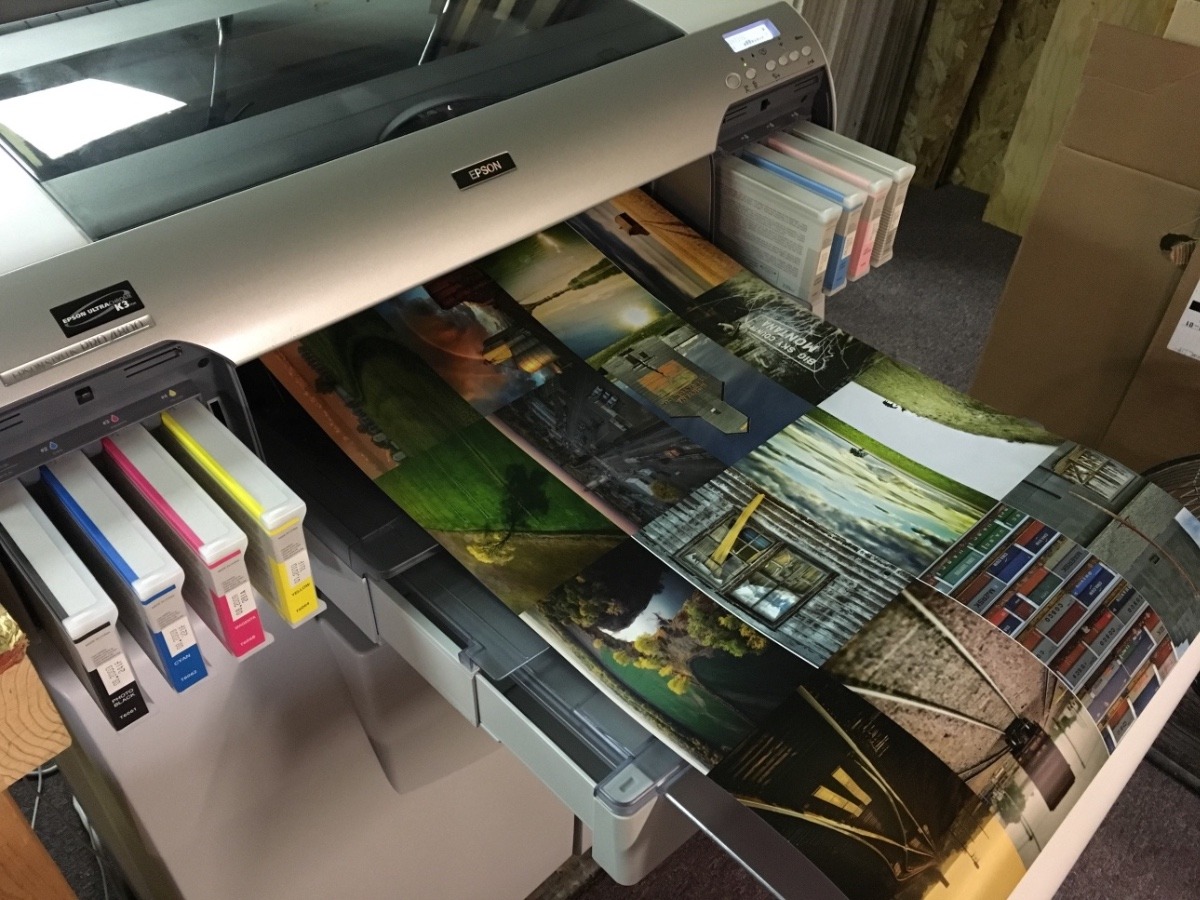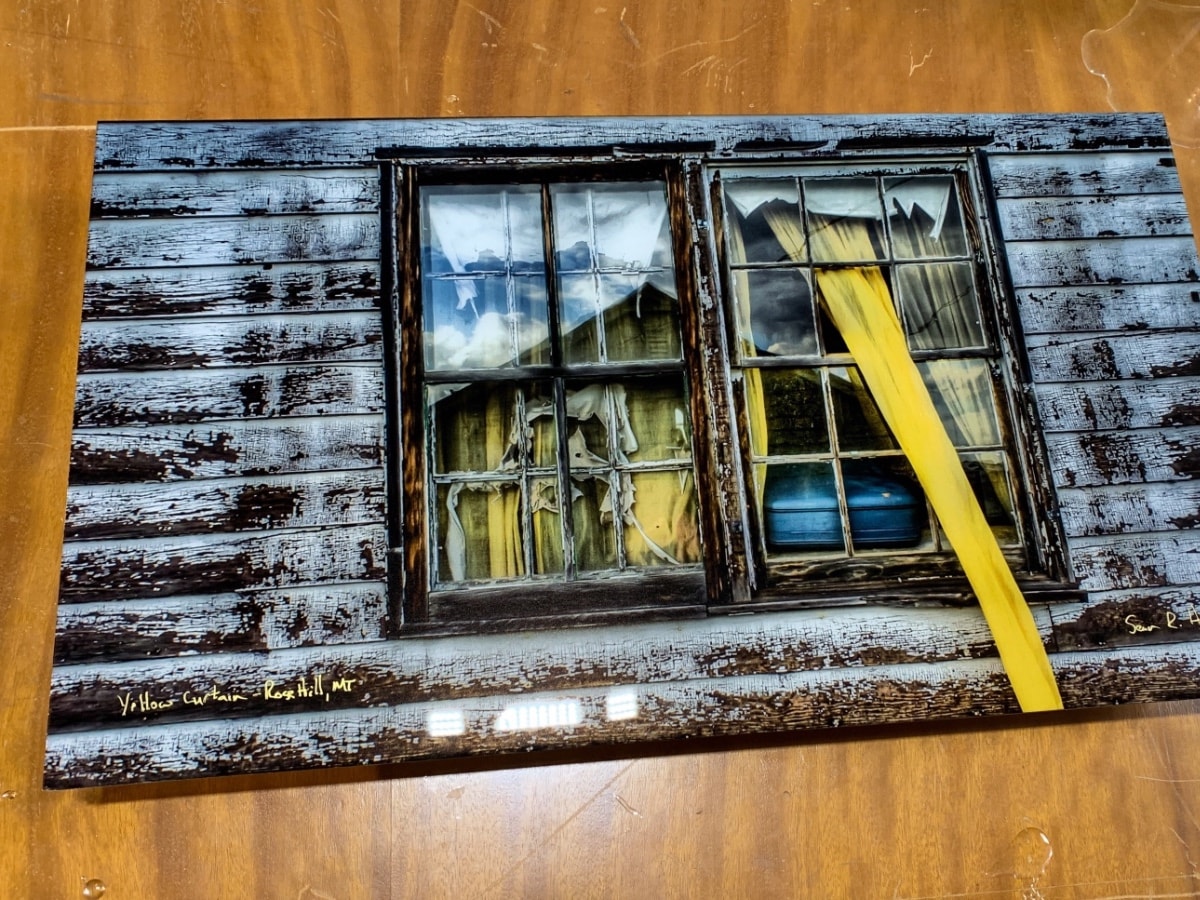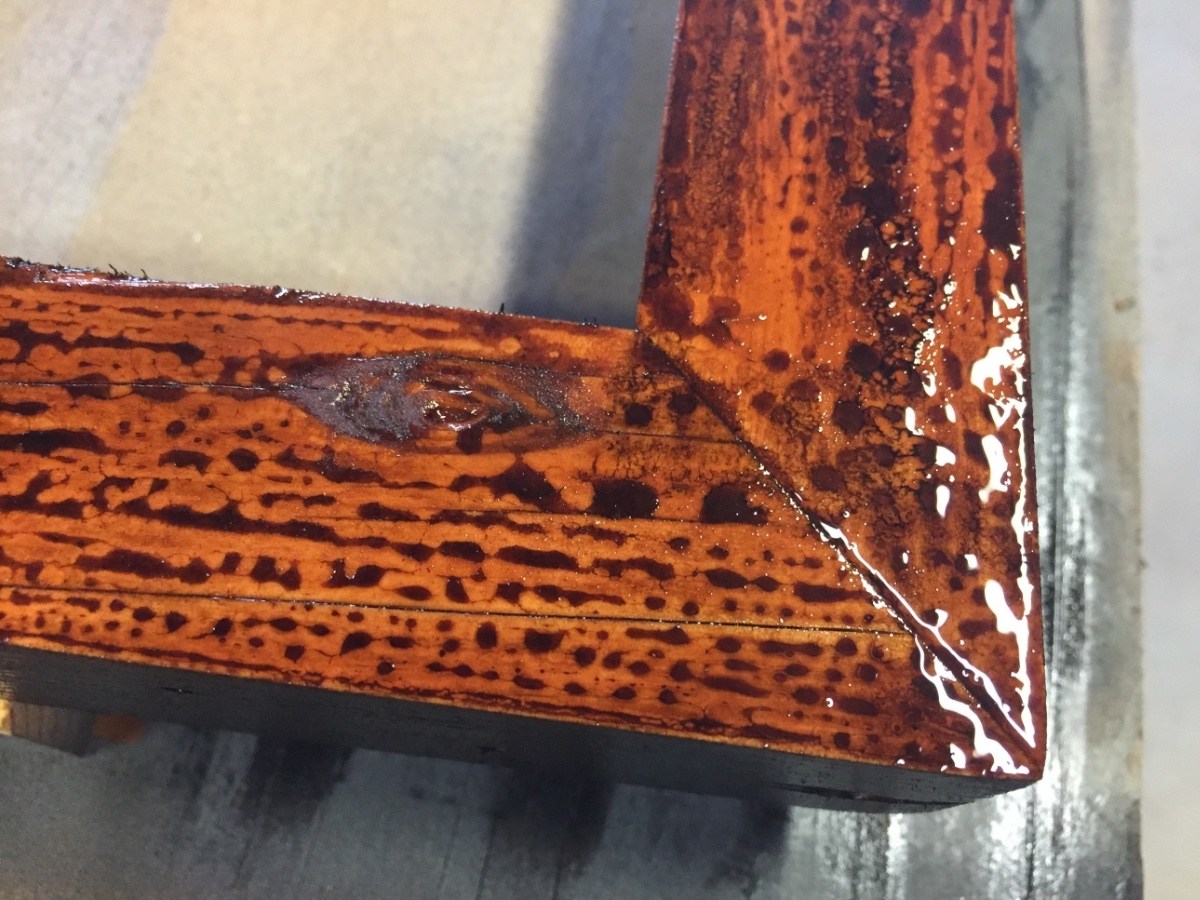 Visit | Middle-of-Nowhere
Come to the Middle-of-Nowhere
We know we are remote, after all it wouldn't be the Middle-of-Nowhere if it were easy! But Nowhere is a destination itself...
But I must say... we have perks worth visiting! If you're an outdoor lover we got you covered. Fort Peck lake and Missouri River are a sportspersons dream. Culture and history fill museums to entertain both young and old and the Fort Peck Summer Theatre fills the summer weekends with joy and laughter. There's even a "ghost city" to explore for those of you interested in the darker side of tourism. But mostly the remoteness gives your soul a chance to breathe in the stillness that's hard to find in modern unban life.
And a hidden bonus is the nighttime sky that's void of light pollution. Get lost in the wonder of the heavens above and the vastness as you sit around the campfire with those dear to you.
I could look at your galleries all day and have on bad days to cheer myself up Thank You!
By Kitty
Stunning. I wish Apple would license your photographs for its next MacOS.
By Michael in Japan
Sean - your photos are amazing.. Every shot is a masterpiece and you have taken some of them putting yourself on the edge !!!
By John R
Magnifiques photographies, les photos des nuages et des cyclones sont particulièrement impressionnantes (Faites attention à vous, pas trop près!!!)
By Pascal
You have captured stunning moments in time, you have left us wanting to see it, experience it and just sit in the space. Just stunning!
By Linda S
Quite impressive to be able to browse through your collection. There are some true gems!
By Bruno
Having moved from Great Falls to the Flathead in 1980, I forgot the true rugged beauty of the "East Side". We tend to forget where the term BIG SKY COUNTRY really originated. Awesome work and it brings me back in time.
By Dale
I purchased the photograph of the Fort Peck Spillway (dry) as a Christmas gift for my husband a few years ago at the exhibit in Williston. It is truly a work of art, and I am very happy to have found this website so I can purchase more selections for our new home.
By Sandra
Love your work. We saw a beautiful photo which was part of the Montana Art Mobile that came to our school yesterday. Your photo with the blue case and curtain sticking out of the window was a favorite among our 6-8th graders.
By Dana P