Features |
I shoot lots and lots of pictures but many of them aren't ones that you would normally consider for images you would want for your walls as art. But they are still important because of the stories they tell. So instead of letting this images forever sit in folders on my computer, never seeing the light of day I have put together these features so the stories don't get forgotten.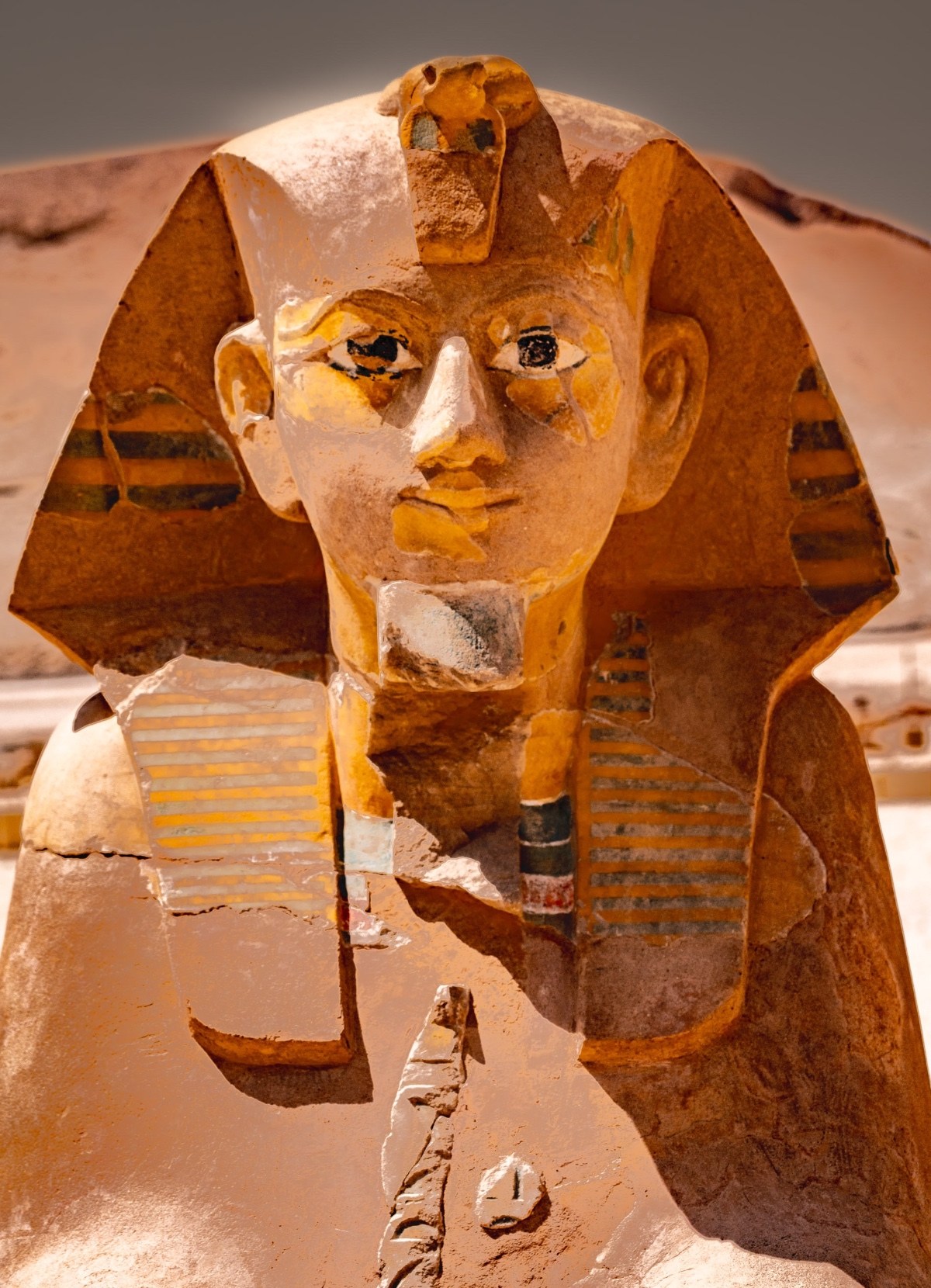 21 Days |
Jordan, Egypt & The Eternal Nile
Jordan | The King's Highway from Amman to Petra
Egypt | Cairo, The Pyramids of Giza and life along the Nile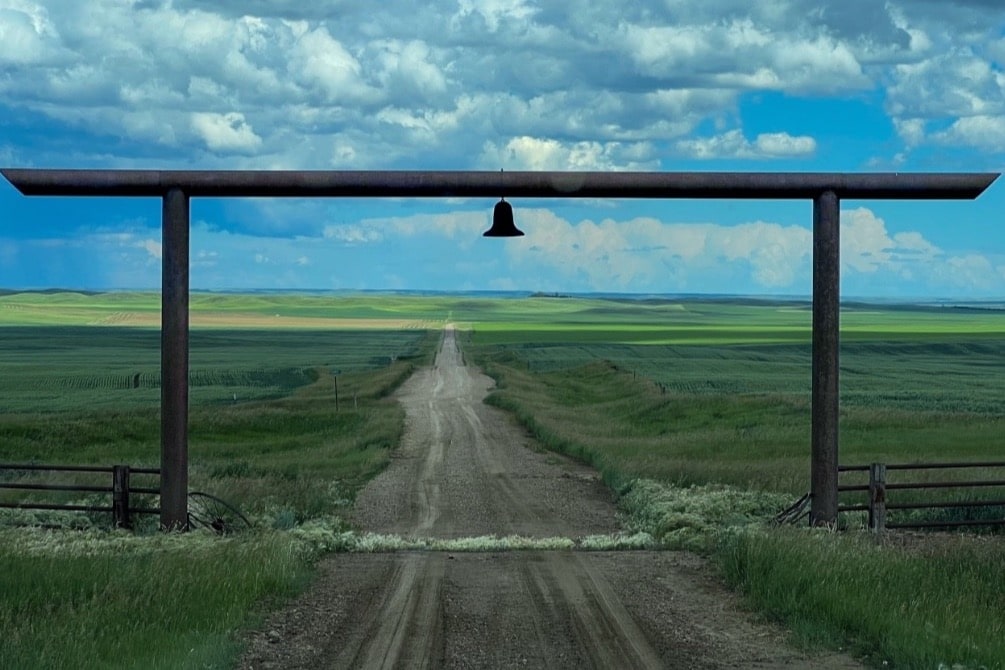 Day on the Ranch
A day in the life on the Borderview Bell Ranch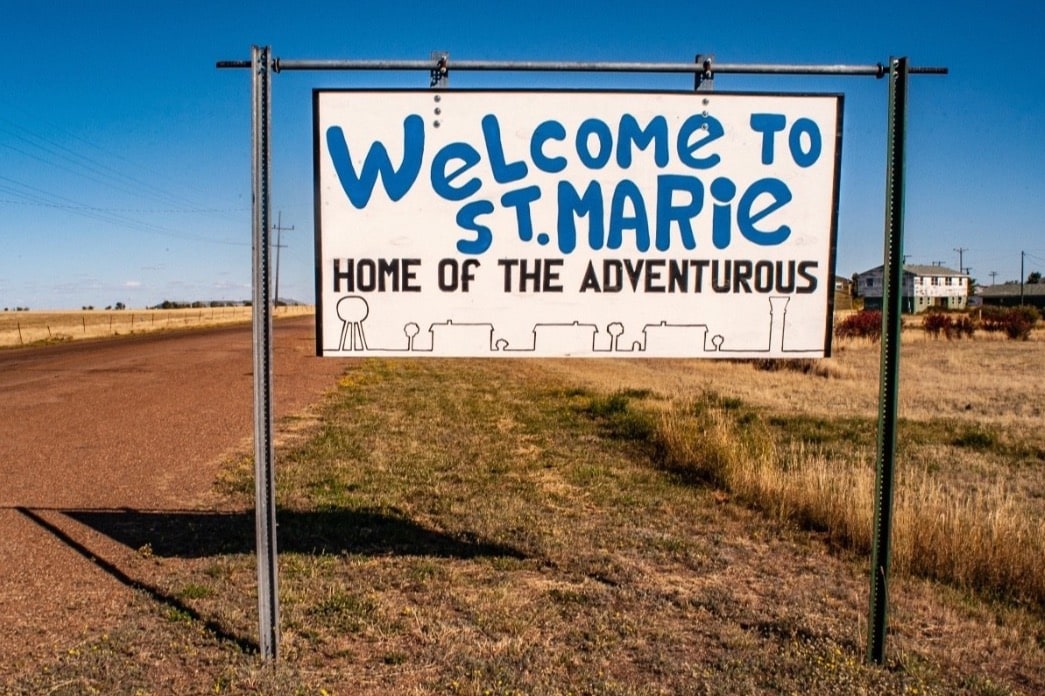 Saint Marie
Ghostly remains of the Cold War era Glasgow Air Force Base.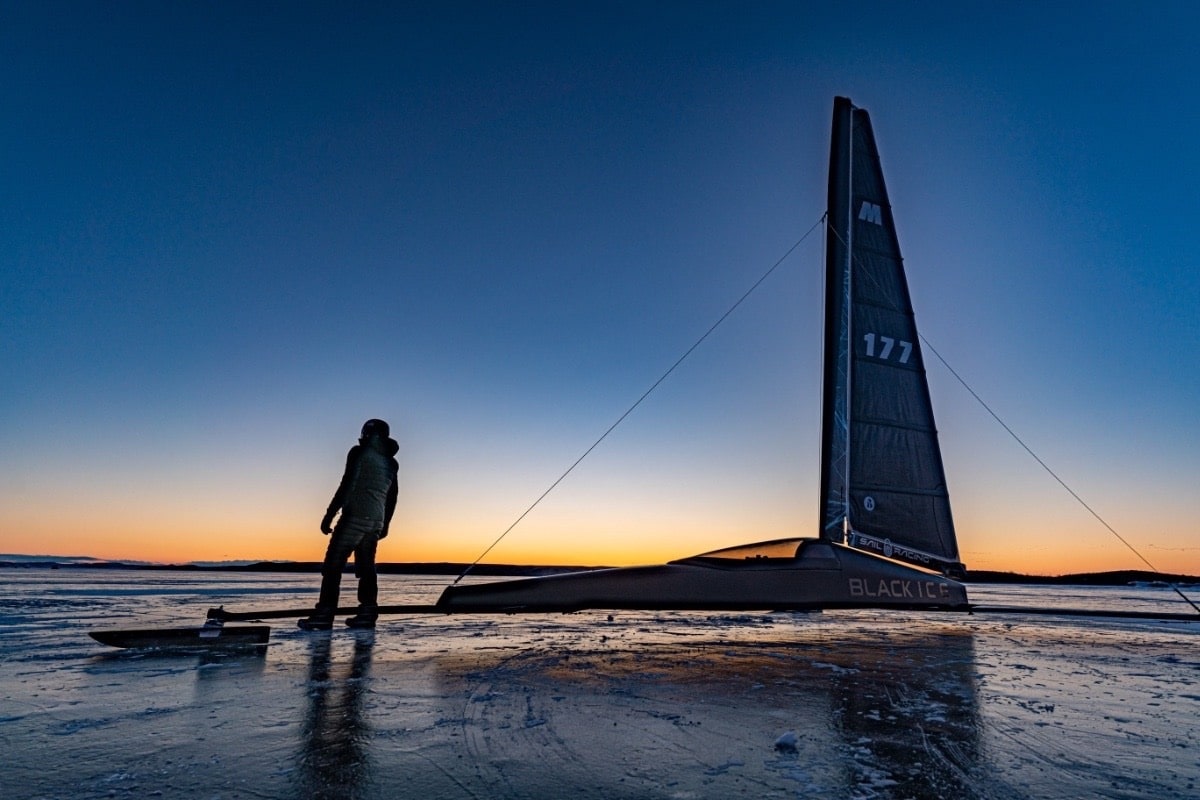 Ice Boating
Ice runs in the veins of these sailors who brave the extremes of winter to race wind powered ice boats.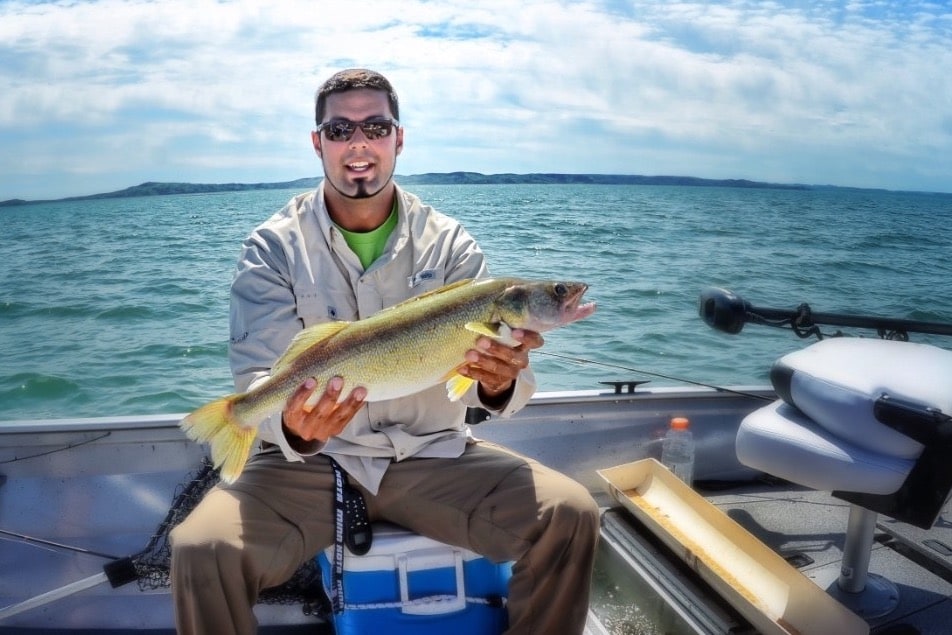 Governor's Cup Fishing Tournament
Behind the scenes at the Montana Gov Cup where big fish and big money is on the line!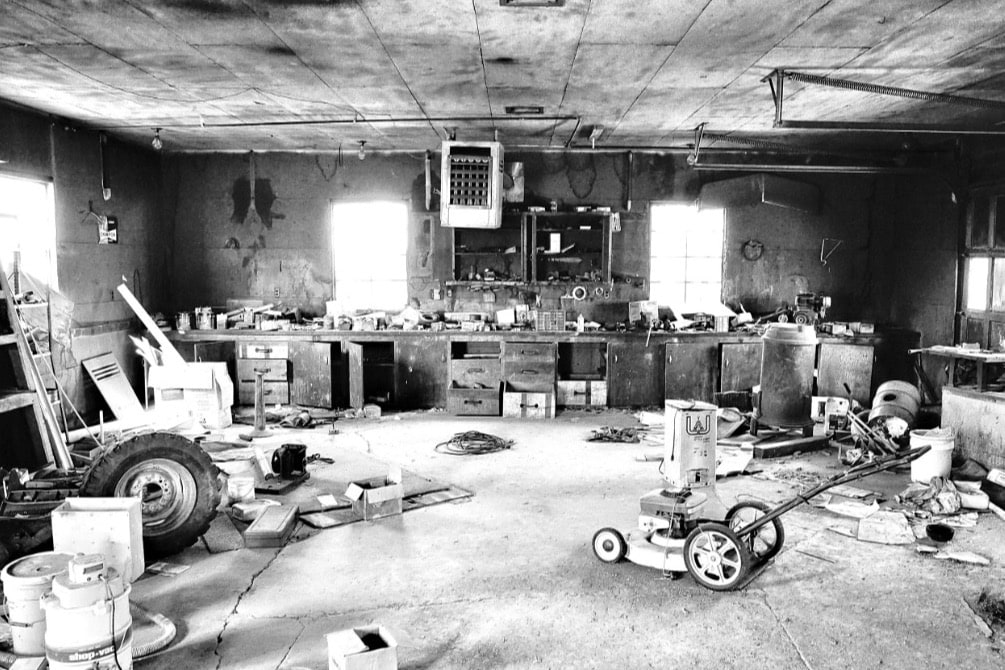 Resting in Rust
Abandon garages and workshops of Eastern Montana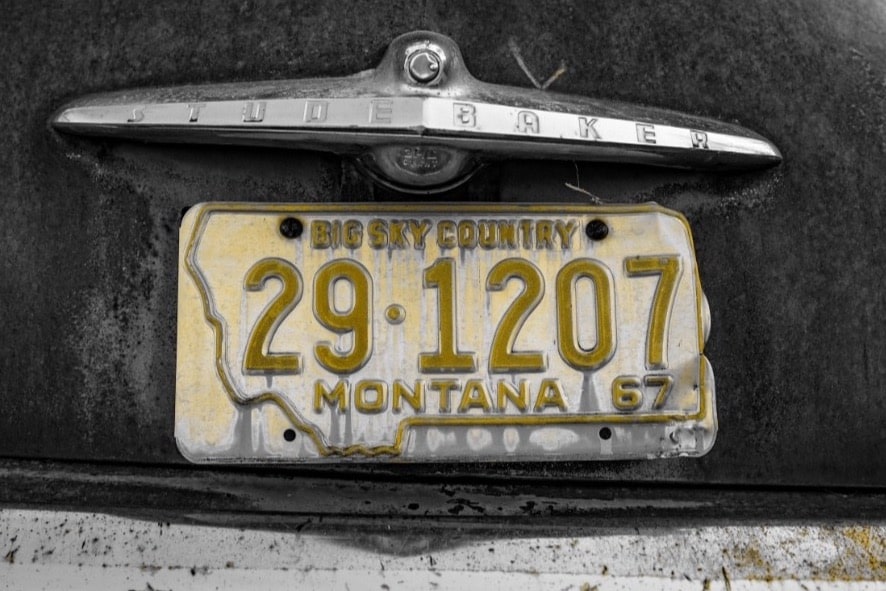 The Curious History of Montana's Vintage License Plates
What do the numbers on Montana's license plates mean and where did it come from?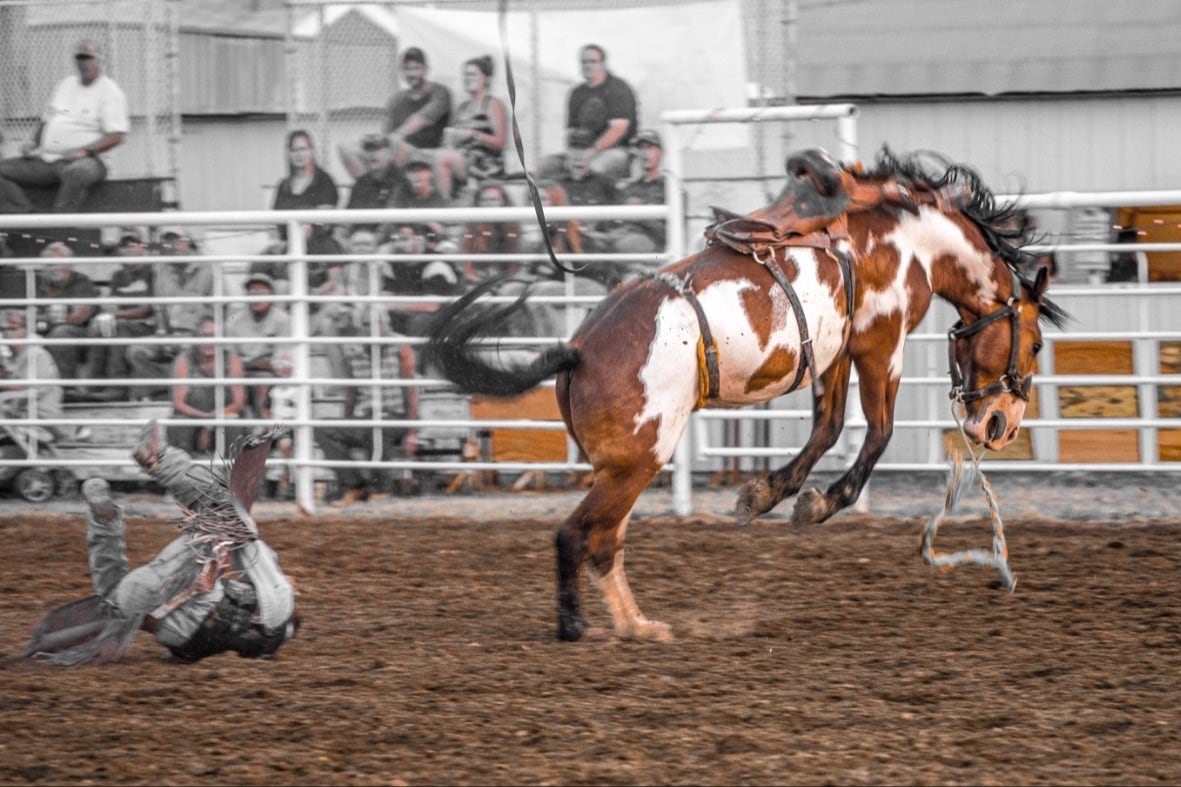 Bucking, Barrels, & Roping
Saddle up cowboys and cowgirls and come down to the arena and test to see if you have true grit.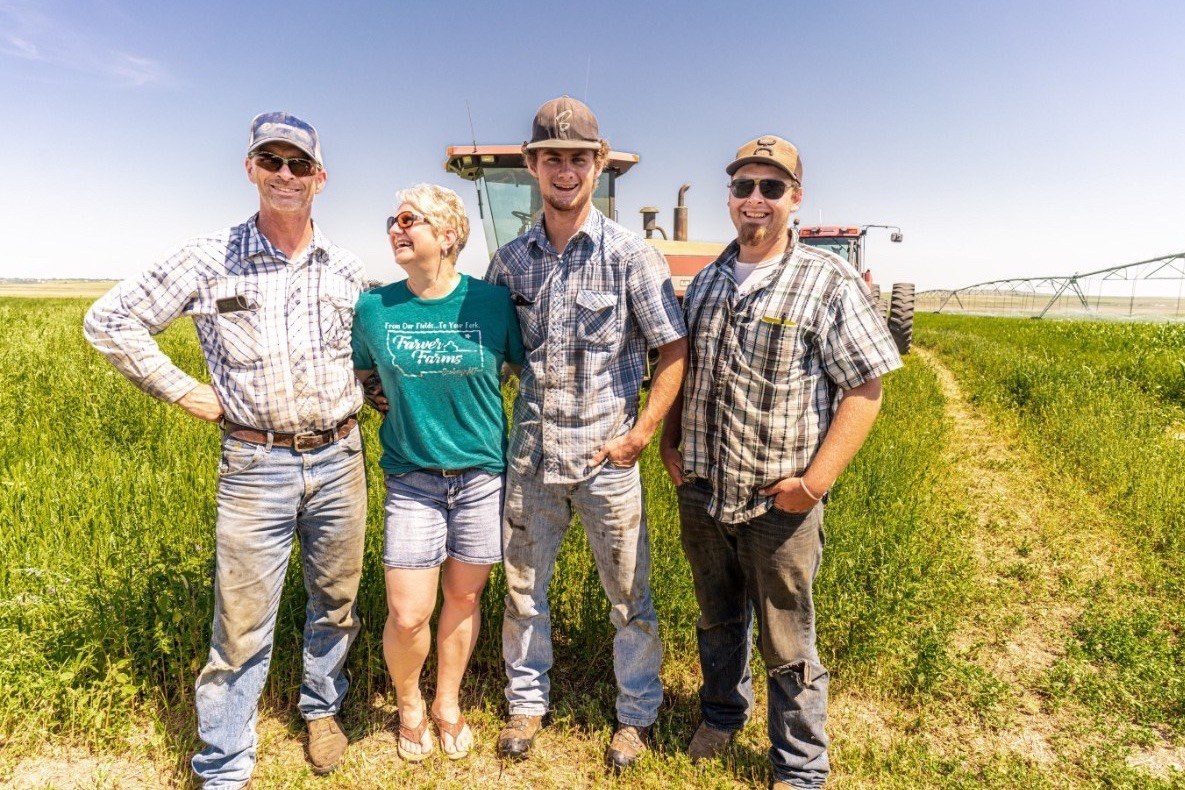 Farver Farms
A true farm to field success story. From our fields... to your fork!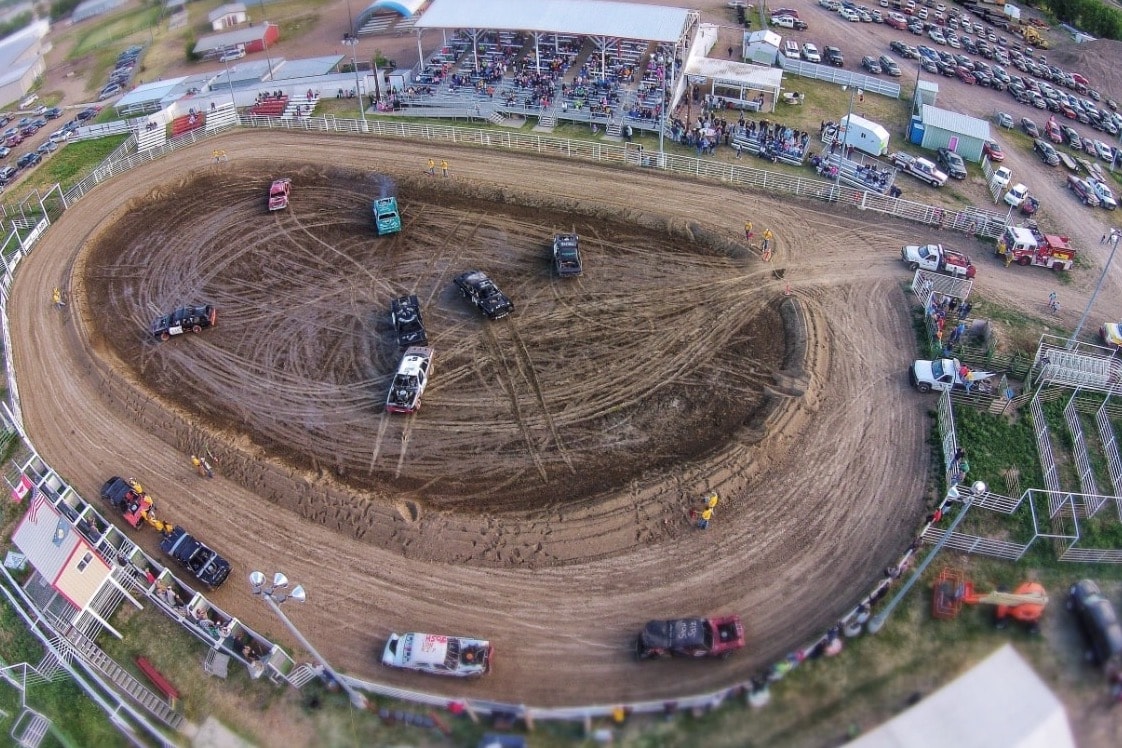 Crash and Smash
The high drama, adrenaline carnage that's teeters on chaos at the Milk River Motorsports Demolition Derby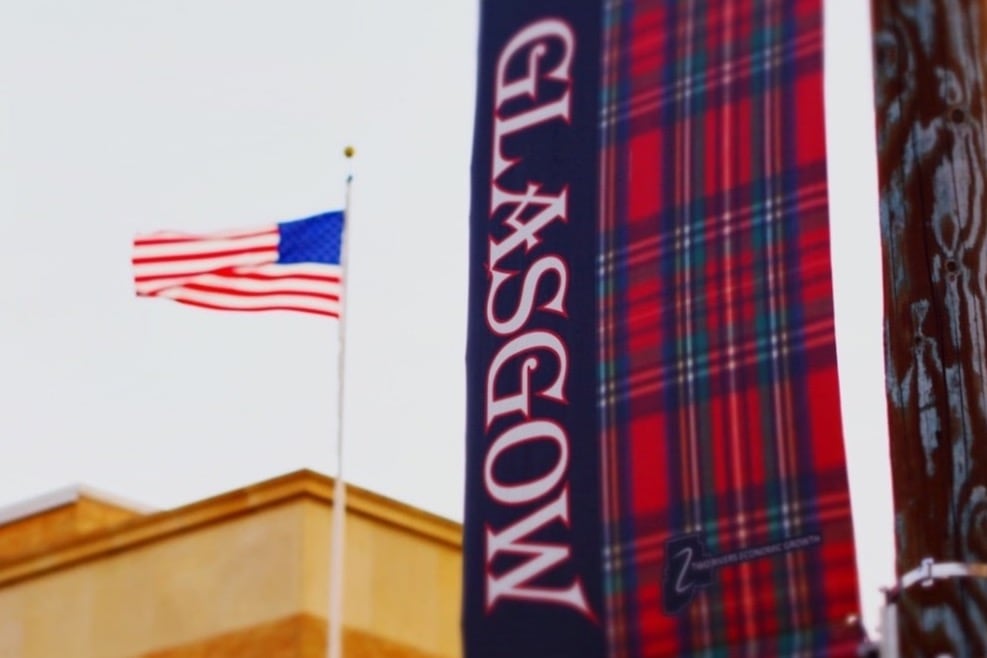 Home of the Scotties
The rich tradition and excitement of the Glasgow Scotties homecoming parade.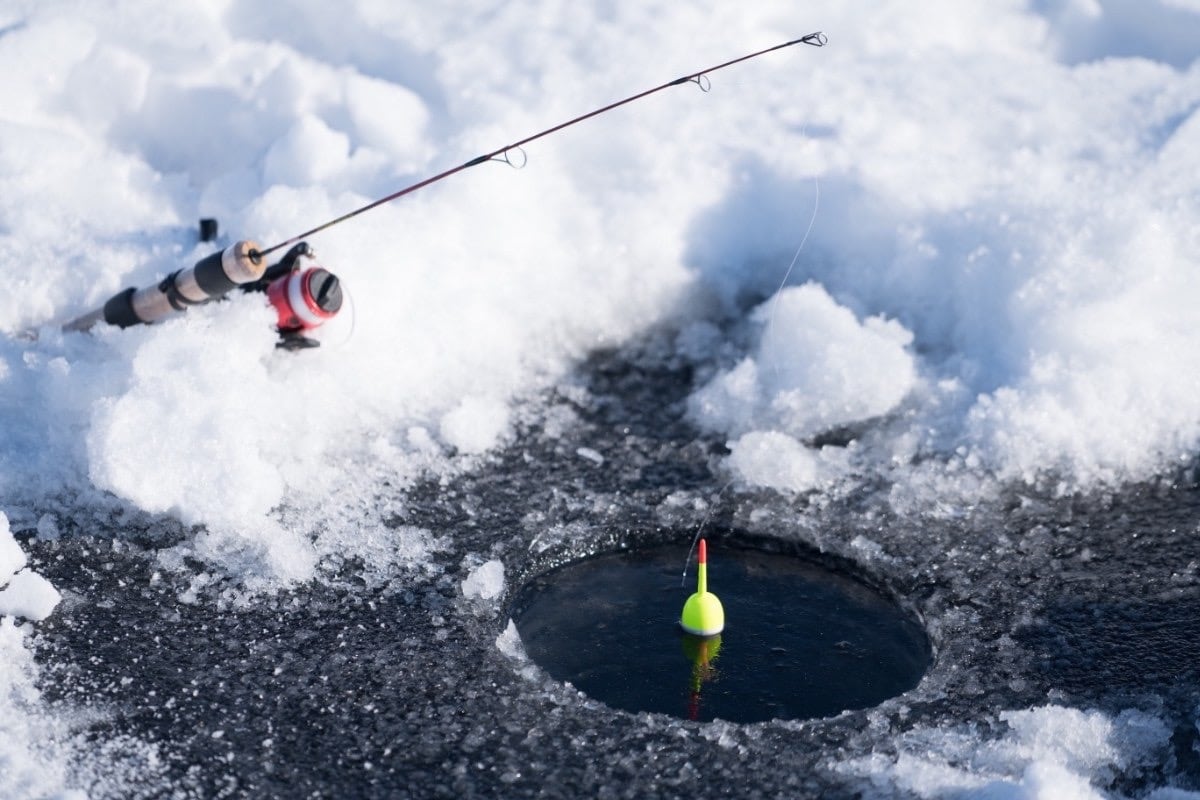 Frozen Fish Sticks
Ice Fishing in Northeastern Montana